Sustainability | Audi India
Driving to a more sustainable future
We all have a choice when it comes to where we want to get and how we get there. That includes Audi. That's why sustainable mobility is our clear path ahead.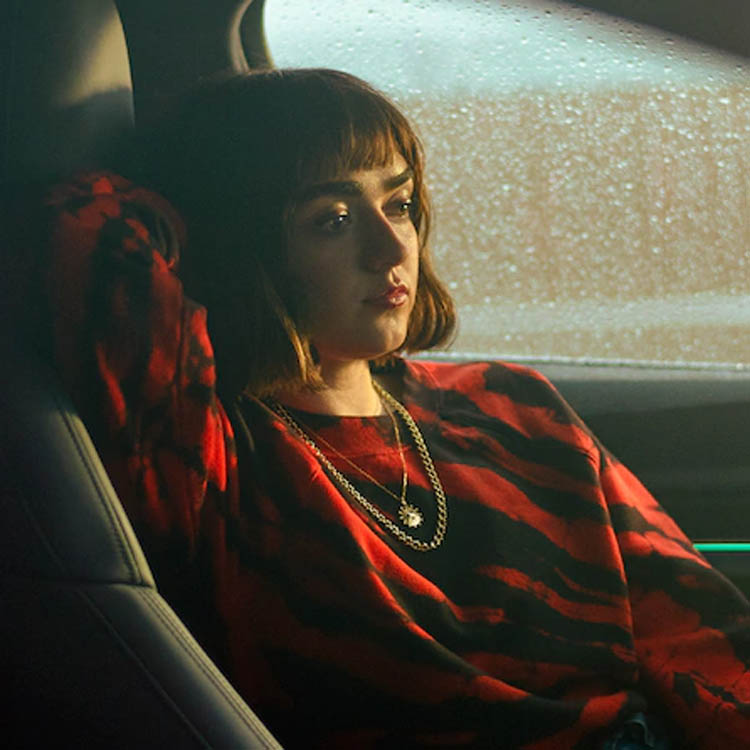 Letting it go
Maisie Williams behind the wheel of the Audi e-tron Sportback leaves the past behind and takes the road to a sustainable future.
Our path
Audi has a clear vision: to reduce CO₂ emissions and become carbon-neutral in balance as a company by 2050. To get there, we're letting go of the things holding us back and re imagining how we bring our vehicles to the road – from the supply chain, to the emissions at our production plants, to the design of our models' entire life cycle.
Let's drive to a more sustainable future
Our path to a more sustainable future is fully-electric. Join us on our path - and learn more about electric mobility at Audi.
The world of Audi
Discover Audi as a brand, company and employer on our international website. Here you will find information about models and technologies. Inspiring content, interesting backgrounds and fascinating moments – digital, individual and authentic. Experience our vision of mobility and let yourself be inspired.
You might also be interested in