RS Q8 2021 Teaser > Q8 > Audi India
Performance in a new dimension.
The Audi RS Q8.
The most powerful SUV coupe from Audi Sport: the RS Q8 is an addition to its RS performance. This impressive vehicle is capable of extraordinary transformations – both in its driving experience and in its design.
See. Touch. Experience.
The interior of the Audi RS Q8 is equipped with a wide range of digital technologies that assist you in various ways on every journey.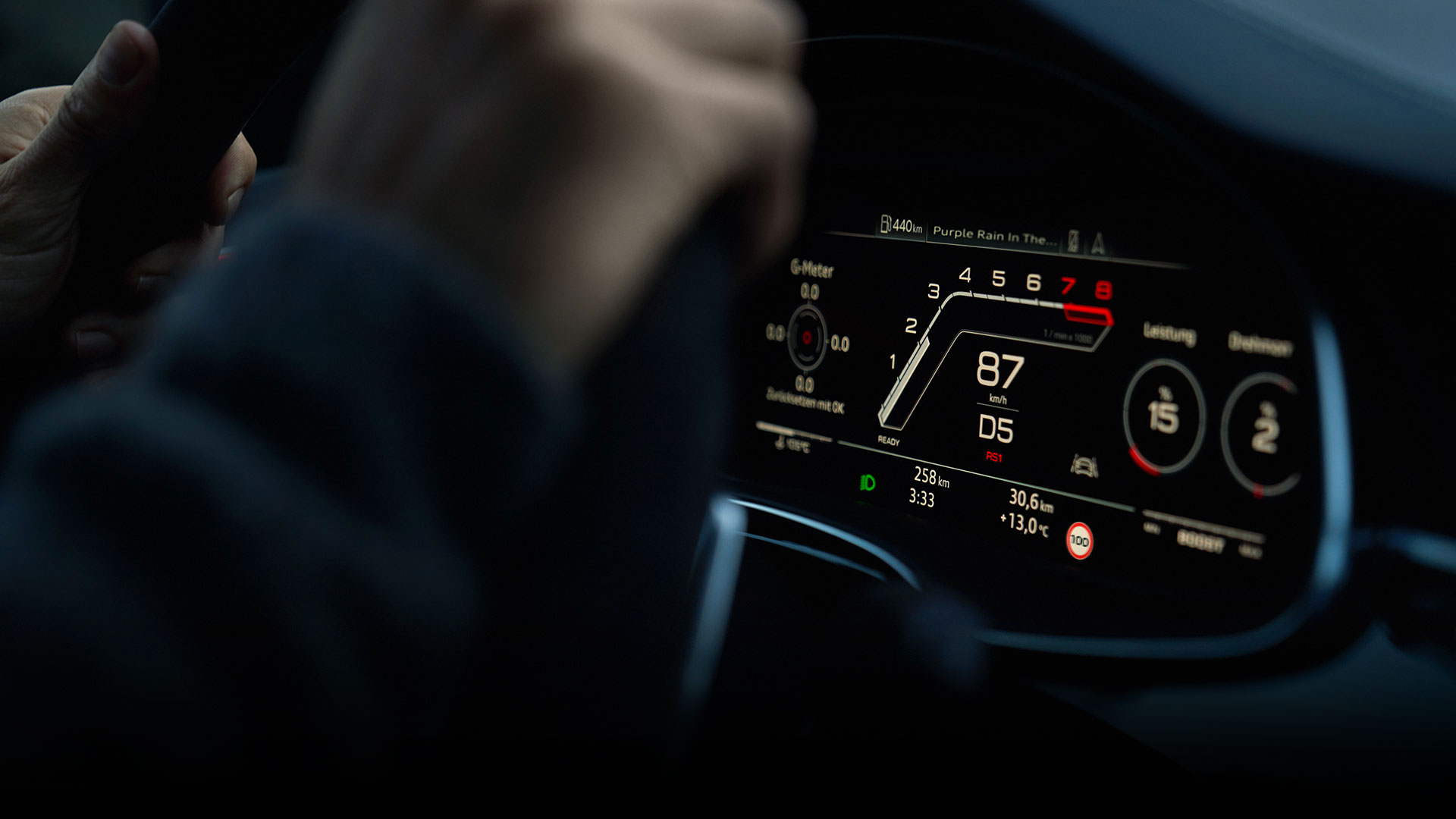 Performance meets everyday usability.
The Audi RS Q8 is open to many possibilities. Alongside its impressive performance, it also offers excellent everyday usability.