The vehicle shown is a concept vehicle that is not available as a production vehicle.
Tomorrow's Avant
As a sneak preview of the near future, Audi is unveiling the Audi A6 Avant e-tron concept¹ – another addition to the all-electric future A6 series featuring a dynamic design.
Illuminating lighting technology
Light touch: The Audi A6 Avant e-tron concept¹ systematically employs lighting as a design and communication element. With light projections and digital OLED elements featuring three-dimensional architecture, the study strikingly showcases what the future of interior and exterior vehicle lighting might hold.
Innovative platform
The Audi A6 Avant e-tron concept¹ is built on the new PPE (Premium Platform Electric) technology platform for battery-electric vehicles, which allows the entire vehicle base to be dedicated to the battery. Thanks to the resulting flat layout, Audi designers have the creative freedom to deliver on the brand's promise of dynamism and everyday practicality in shaping the vehicle. On the exterior, this is signalled by a black inlay that connects the wheel arches.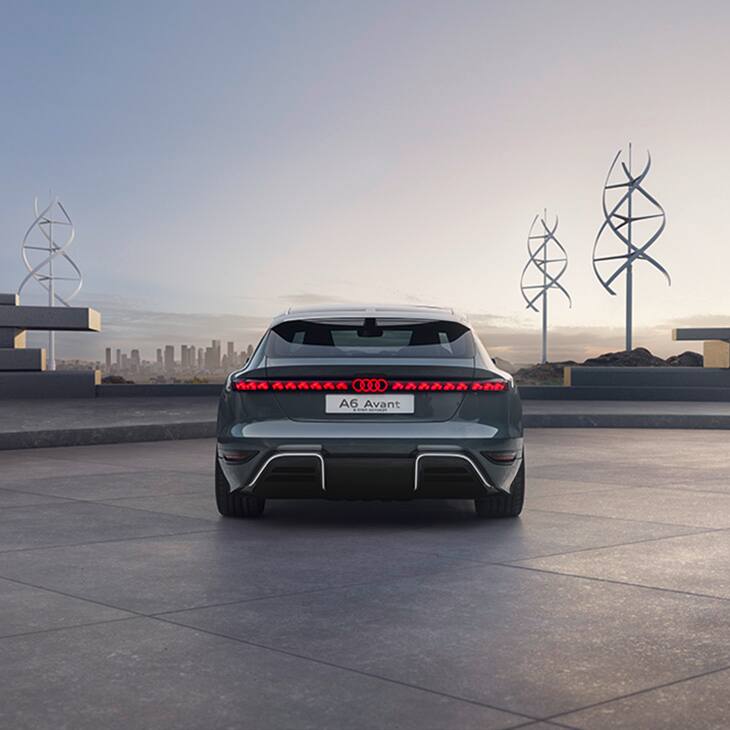 Distinctive design
Designed for the future down to the last detail, the Audi A6 Avant e-tron concept¹ evolves the Four Rings' current design idiom, adding elements emblematic of the e-tron fleet such as the bold e-tron Singleframe grille. The design focuses on sporty proportions, gentle contours and effective aerodynamics.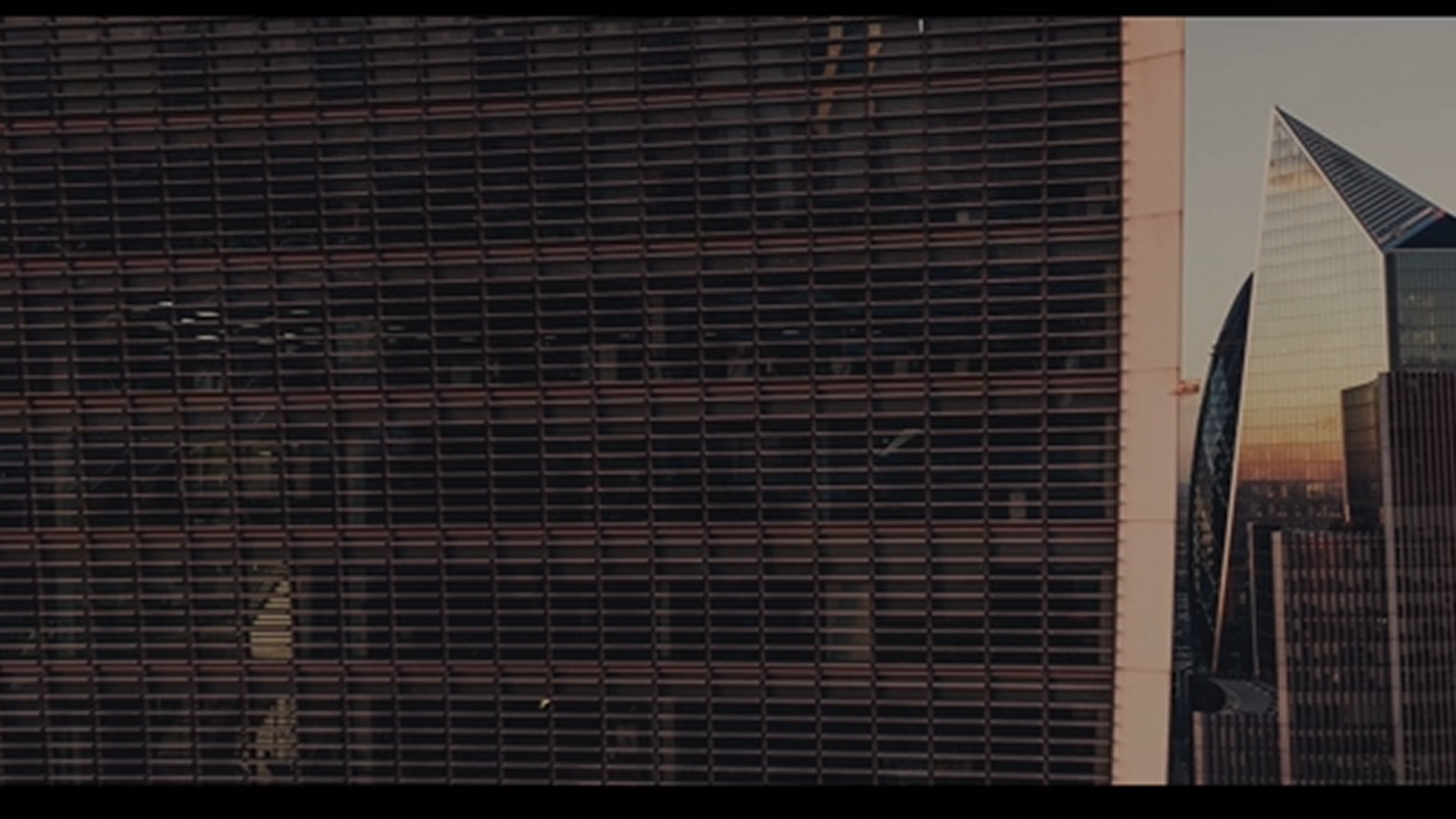 Progress times four
If you want to move forward, you have to push boundaries, change a part of the world – and inspire people in the process. To achieve this, we at Audi define progress in four fields: sustainability, design, digitalization, and performance.